The tassel has been "must to have item" in jewelry for a while, and if the New York runways are right for what will be trending in the coming 2017 spring season, the madness for styles with fringe looks to be continuing—particularly in the earring department.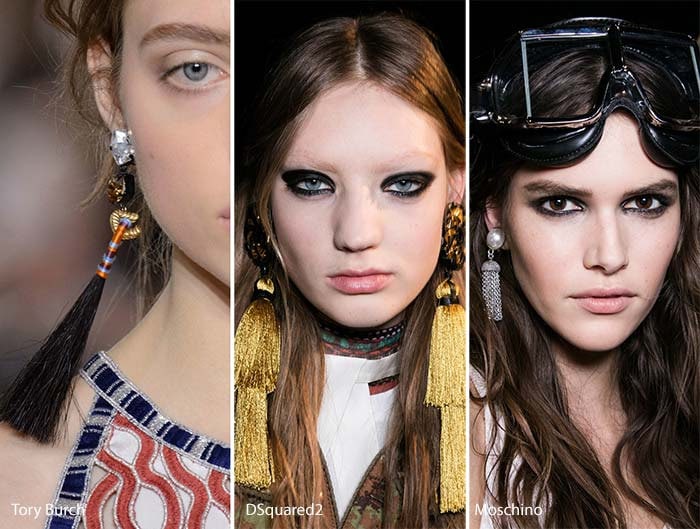 Source http://www.fashionisers.com
In my designs I adjusted this hot trend to more everyday use, to a woman who tries to catch a metro in the morning rush or takes her kids to school. It is a high fashion for people.