December, only two weeks till Christmas. Outside cold and dark, but aroma of tempting blackcurrant in my bathroom reminds me summer, sea and Latvia. It's still months to go till summer and vacation, but my family found a way to make waiting easier by giving me a great present from my homeland- the Stenders Tempting Blackcurrant body care cosmetics. It smells so divine and tempting as sweet fresh dessert and it makes my skin smooth and radiant. I love Stenders products, but these are on the top.
The lightweight body cream with yogurt extract will moisturise your skin, leaving it smooth and silky. Rich-in-vitamins blackcurrant extract will tone the skin, while the essential omega fatty acids, contained generously by the widespread-in-the-north-plains camelina seed oil, will help protect it, caring for its youthfulness and elasticity.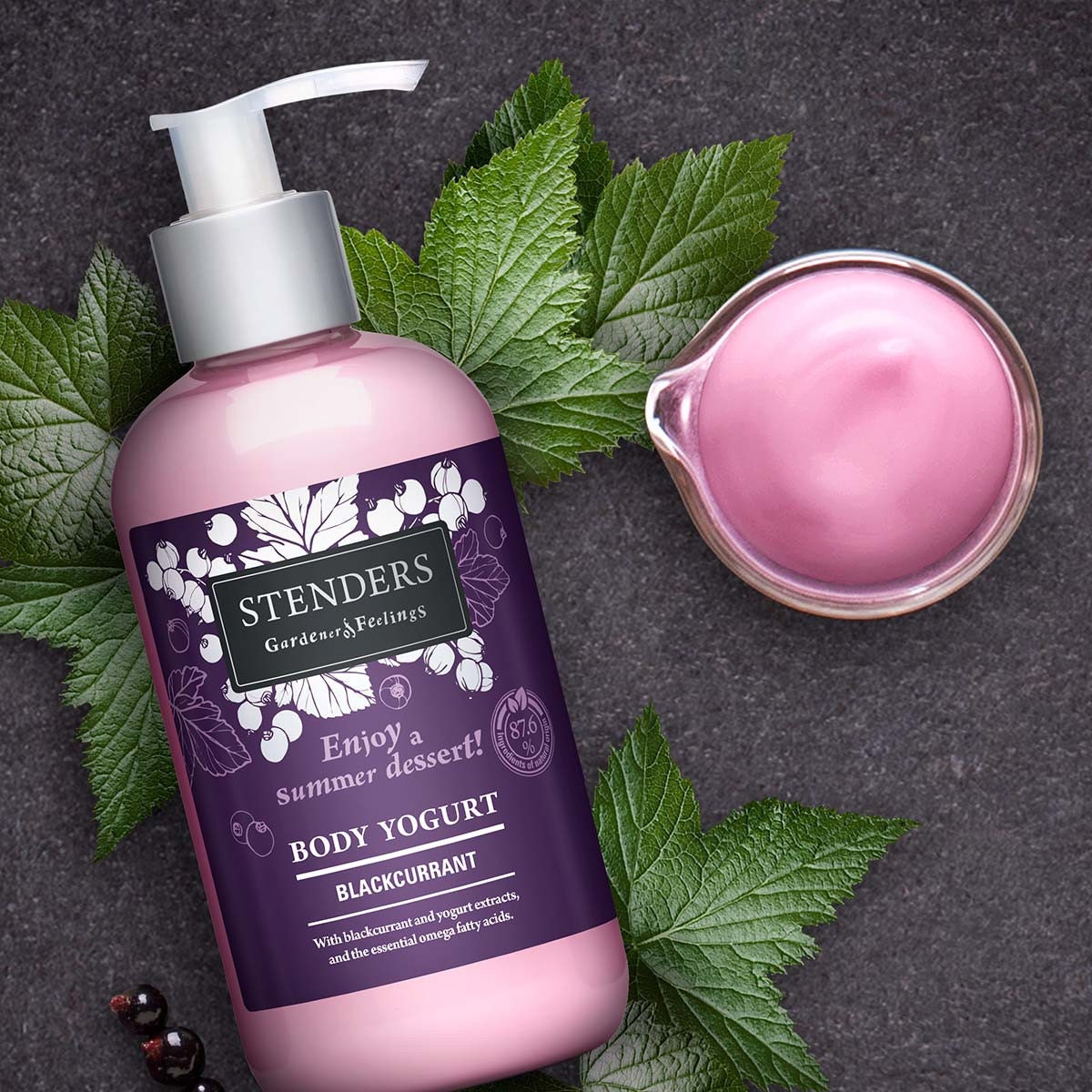 The blackcurrant sugar scrub will deeply cleanse your skin, making it soft and healthy radiant. It is filled with rich-in-vitamins blackcurrant extract, sugar crystals, pumice powder, glycerine and vegetable oil.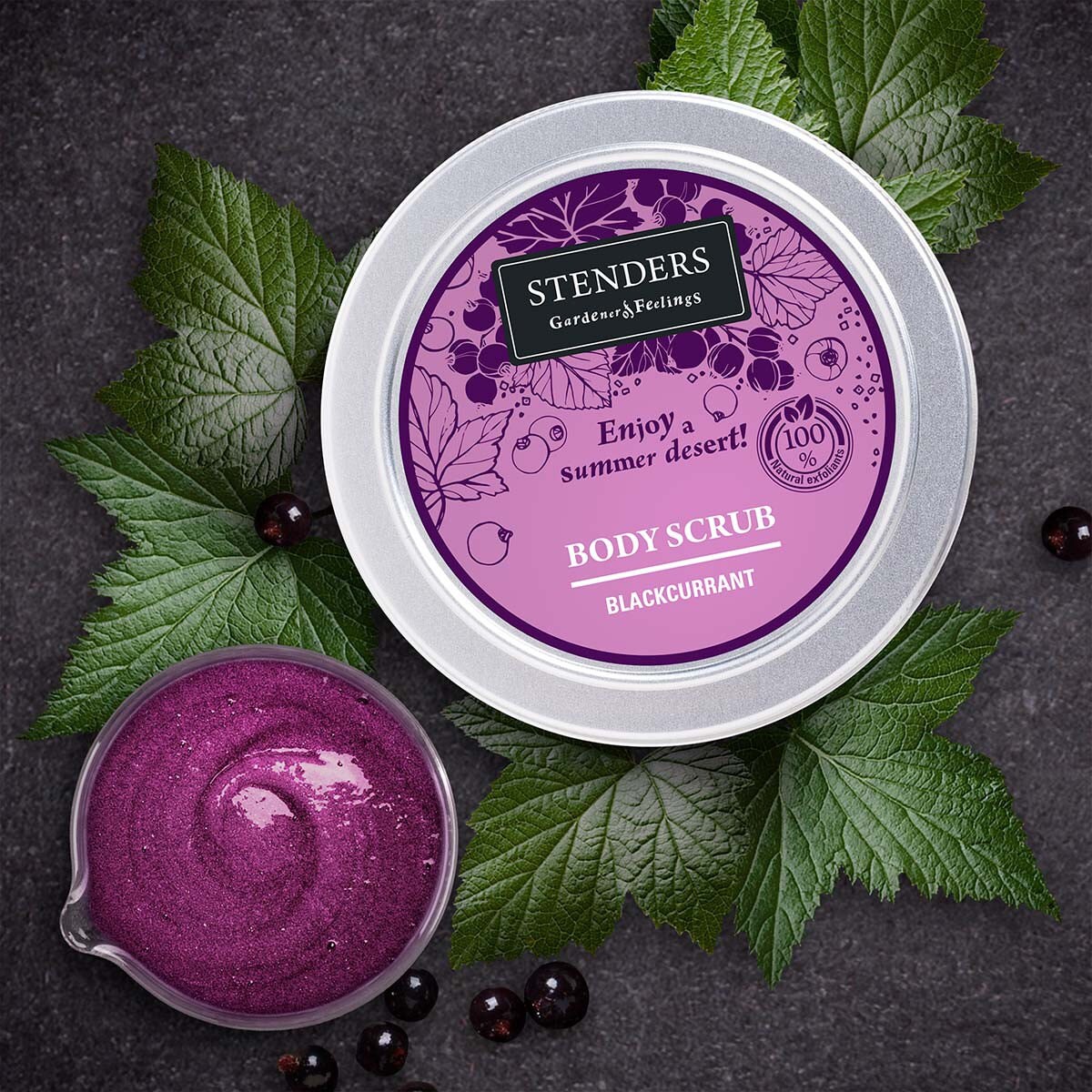 The airy creamy soufflé will gently cleanse your body letting you experience washing surrounded by the joyful blackcurrant sorbet scent. The added rich-in-vitamins blackcurrant extract and uplifting orange essential oil will foster the beauty of your skin.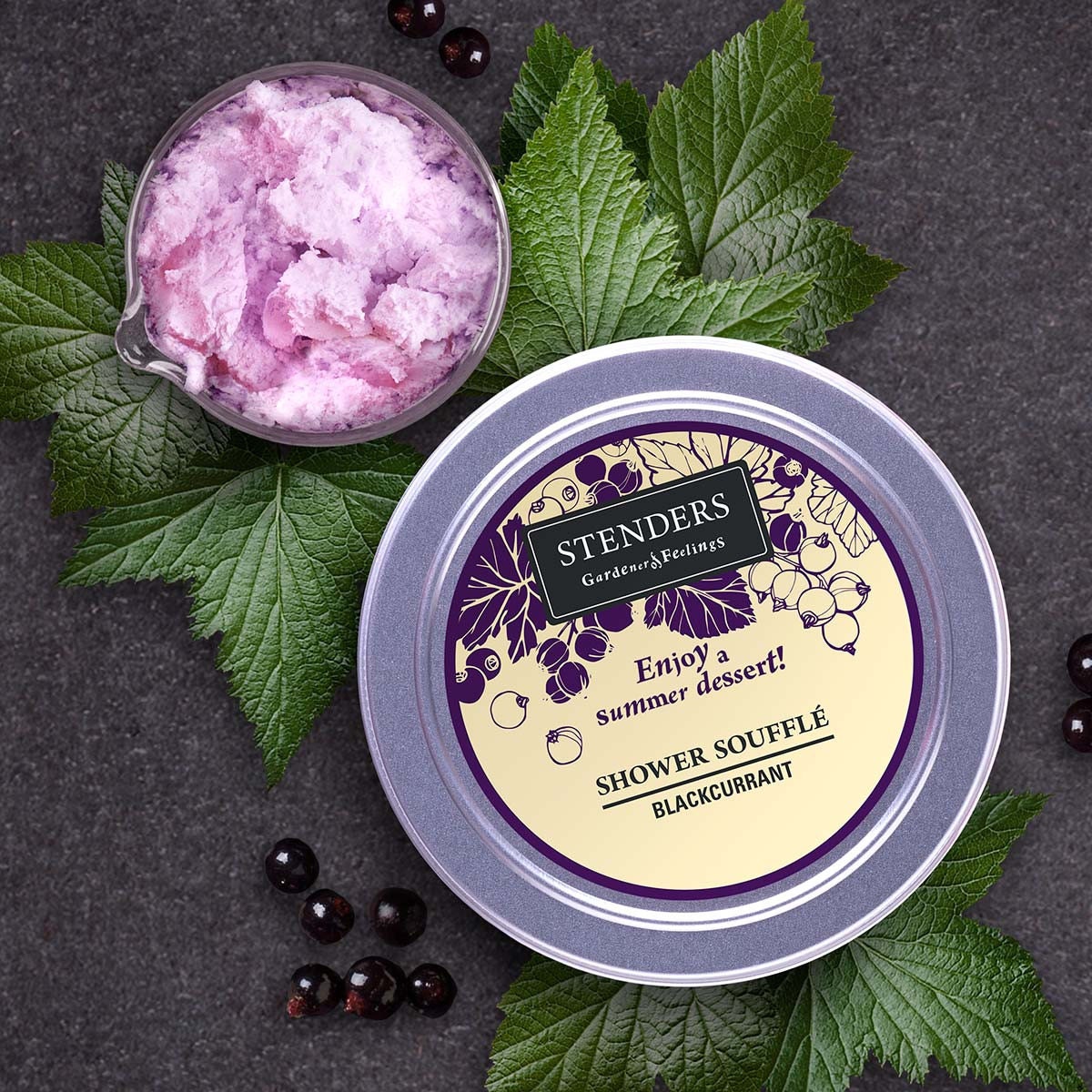 Crafted by hand with respect to time-proven Latvian traditions and experiences, this fragrant, glycerine-based soap is enriched with the rich-in-vitamins blackcurrant extract to gently cleanse, retain the necessary moisture and leave your skin lightly perfumed with the sweet and comforting scent of berries. 
All products are awailable in the online shop. 
Source www.stenders-cosmetics.com