The pursuit of individual and personal style becomes so much more important as you get older. Etsy is  great place to find exctly you need and get adjusted to your personal needs and taste.
Blue full skirts with flower print.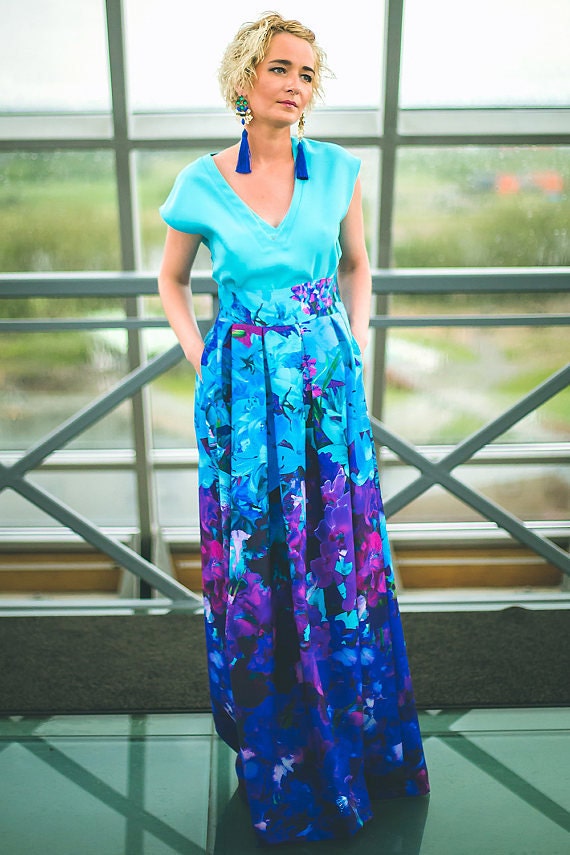 This hand knitted  shawl made from soft and cozy mohair yarn, pure linen and silk blend. Edge is decorated with Czech beads.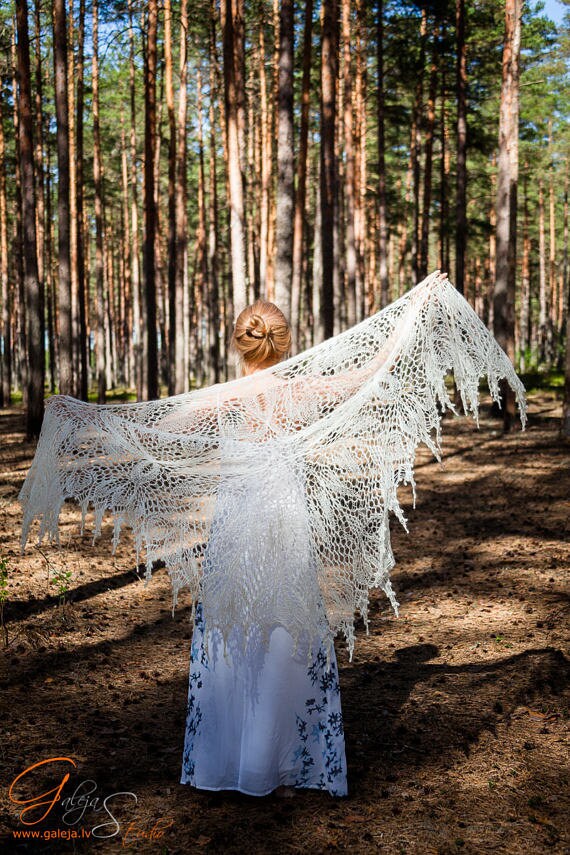 Mercifully, clip-on earrings for women are making a resurgence, allowing you pain-free ear-adornment, and with a fabulous added benefit: you can sexily slip them off as Marilyn Monroe